Welcome to Usk Baptist Church!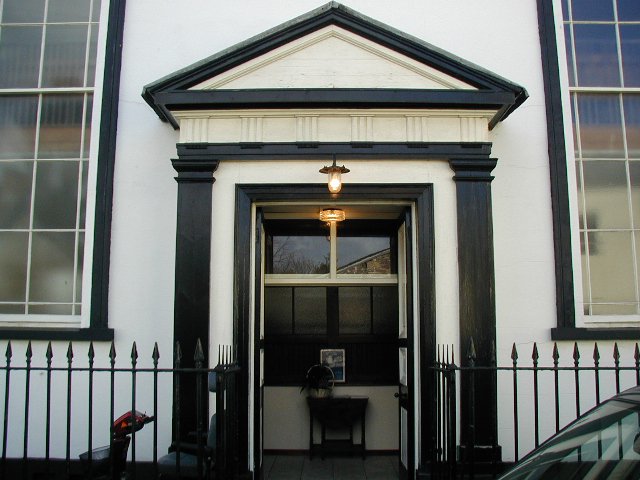 We are open every Sunday morning at 10.30am. Please go to the 'news' page above for the latest details.
This year leading up to Christmas we will be worshipping God as we hear His Word preached and we sing carols each Sunday at 10:30am, then on Christmas day, Saturday the 25th December at 10.00am we will worship God as we sing carols and join in a 'Christmas quiz'
After Christmas day we will take a break until Sunday 9th January when we will be open again at 10.30am as usual.
Welcome to our website. We are a group of approximately fifty people who represent the present congregation at Usk Baptist Church which was founded in the 17th Century. Since 2002 we have been led by our Pastor, Rev Paul Baxter (See 'Profile - Pastor Paul Baxter').
Each Sunday God's Word is proclaimed as the truth and relevant for us today.
Each Monday we study God's Word and pray together.
Each Tuesday we have a coffee shop in order to meet and have fellowship.
Our services
Every Sunday at 10:30 am., including Junior Church.
Every Monday at 7.00pm prayer and Bible study.