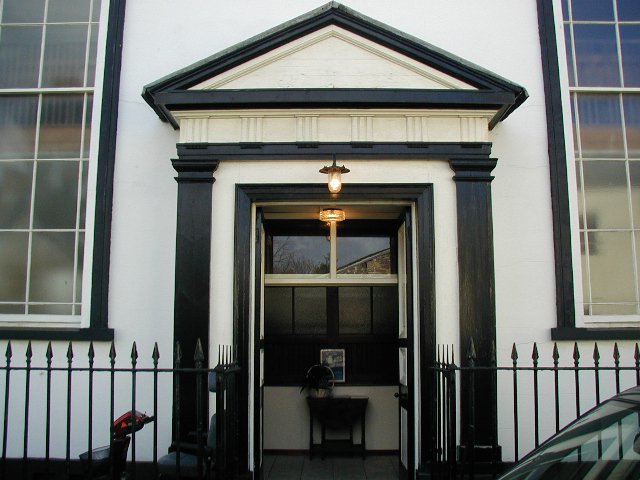 During the 'lockdown' each Sunday at 10:30 on Usk Baptist Church FACEBOOK you can view a 'livestream' with Paul sharing a verse along with prayer. From Sunday 19th April we will also be considering the letter of James on this website under 'audio'. We are also continuing pastorally via telephone, if you have any needs please let us know.
As well as Paul's sermons you can listen to John MacArthur by going to gty.org and clicking on 'broadcasts' then 'television' to watch and listen to the latest or previous sermons.
Also gracechurch.org/live for a live full service with hymns at 6:30 our time each Sunday evening.
Welcome to our website. We are a group of approximately fifty people who represent the present congregation at Usk Baptist Church which was founded in the 17th Century. Since 2002 we have been led by our Pastor, Rev Paul Baxter (See 'Profile - Pastor Paul Baxter').
Each Sunday God's Word is proclaimed as the truth and relevant for us today.
Each Monday we study God's Word and pray together.
Each Tuesday we have a coffee shop in order to meet and have fellowship.
Our services
Every Sunday at 10:30 am., including Junior Church.
Every Monday at 7.00pm prayer and Bible study.